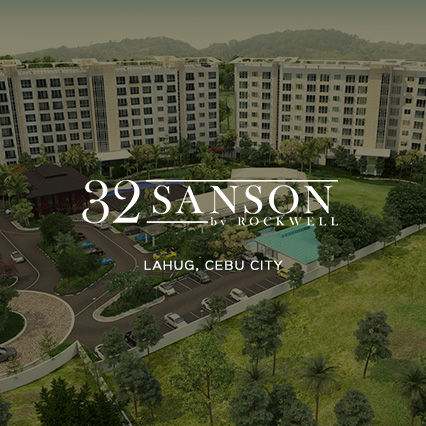 32 Sanson by Rockwell
Property Type: Condominium
Price Range: PHP 4,600,000.00 – 35,600,000.00
Location: Cebu
Unit Size: 33 – 246 sqm
Site Details: 3.2 hectares, 4 towers and 70% Open Space
32 Sanson is a 3.2 hectare property located in Lahug. It is composed of thoughtfully designed low to mid-rise residential buildings nestled amidst lush landscaping.
Visit Website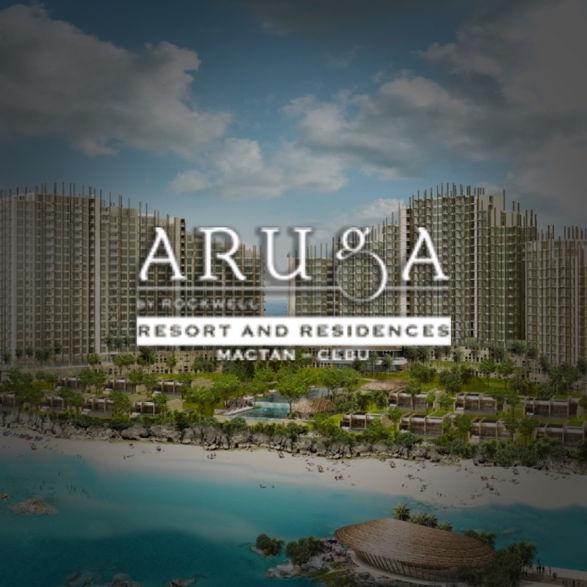 Aruga Resort and Residences
Property Type: Condominium/Resort
Price Range: Php 15,900,000.00 – 146,000,000.00
Location: Mactan, Cebu
Unit Size: 67 – 165 sqm
Site Details: 4.7 hectares, 200 meter beachfront, and sea facing swimming pools
Rockwell went all out for its first residential-resort development featuring a private stretch of beach, hotel and residential towers, private villas, and resort amenities.
Visit Website