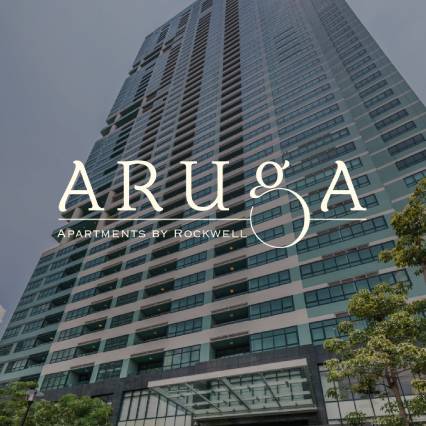 Aruga Apartments by Rockwell
Property Type: Full Serviced Apartment
Price Range: PHP 8,650,620.00 – 26,765,000.00
Location: Makati
Unit Size: 33 – 107 sqm
Site Details: Outdoor swimming pool, fitness center, function room
Living experiences reimagined in Manila's most coveted lifestyle hub. Aruga Apartments opens its doors as a luxury homestay in Makati City, brimming with new indulgences with the same familiar smiles.
Visit Website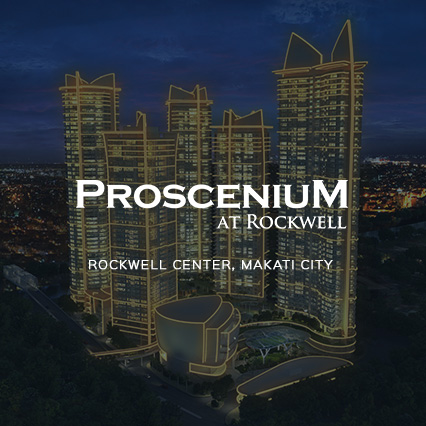 Proscenium at Rockwell
Property Type: Condominium
Price Range: Php 7,900,000.00 – 130,000,000.00
Location: Makati
Unit Size: 29 – 435 sqm
Rockwell Land raises the standards of metropolitan living yet again with Proscenium at Rockwell. The Proscenium at Rockwell embodies the pinnacle of high-end residential architectural design.
Visit Website