It's A Delicious Idea To Live In Rockwell Center Nepo
The Philippines' premier lifestyle developer arrives in the country's culinary capital
After 25 years of being in the real estate development business, Rockwell Land builds its first Rockwell Center outside of Metro Manila's Makati district. Rising in Angeles, Pampanga, the Rockwell Center Nepo, Angeles is a collaboration with Juan D. Nepomuceno Realty Group. Pampanga residents will now have immediate access to the Rockwell lifestyle experience.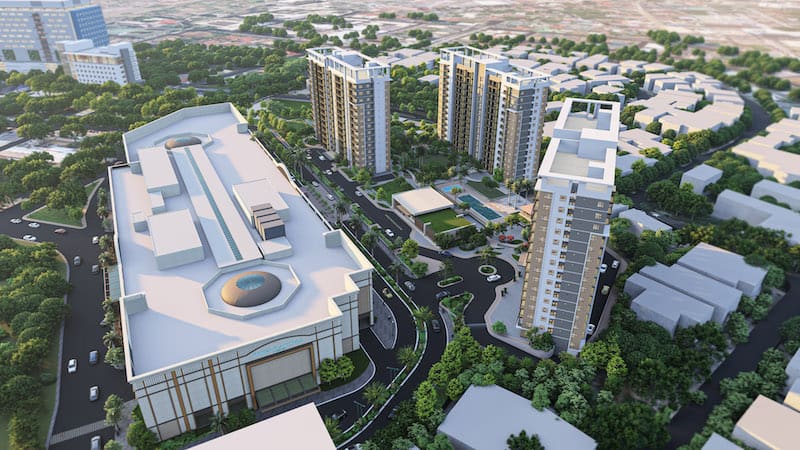 Known for its premium lifestyle communities, Rockwell is developing 4.5 hectares into a mixed-use community with 70% of open space in Nepo Center. Acknowledging that the modern Filipino's lifestyle has evolved to include an appetite for the best brands and shopping choices, this community will include Power Plant Mall Angeles, the first of the well-loved Power Plant Mall outside of Metro Manila.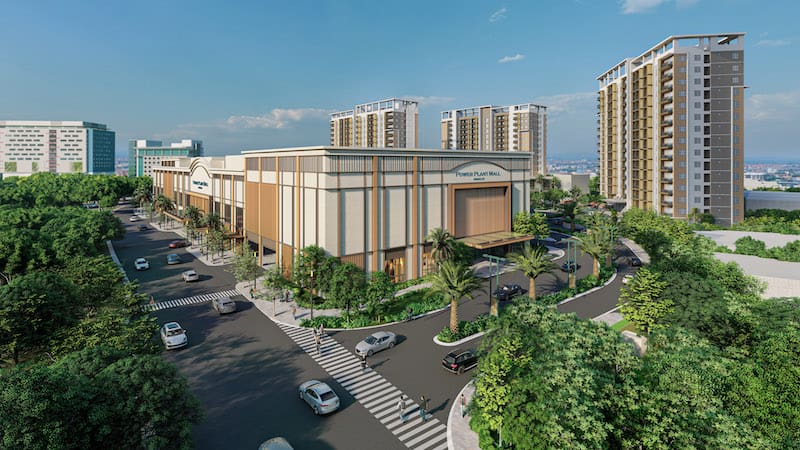 The Rockwell promise of delivering a holistic community that includes all the perks of living in a mixed use residential setting will be enhanced by a nod to heritage. In Rockwell Center Nepo, Angeles, those on the look out for condo properties for investment or for living, can look forward to The Manansala.
Inspired by Kapampangan artist, Vicente Manansala and Rockwell's knack for the finer things in life, is a 15-storey residential development that boasts of views that range from the exciting Angeles City streetscapes to the bucolic Zambales mountain ranges. Targeted for a 2025 turnover to its buyers, its convenient location and access to some of the most premium amenities made available to Pampanga residents are hallmarks of this building. Open spaces and refreshing pools add to the luxury lifestyle experience.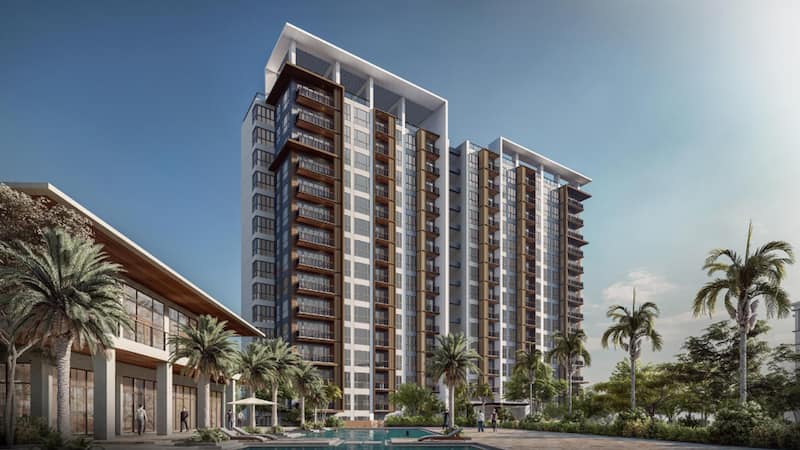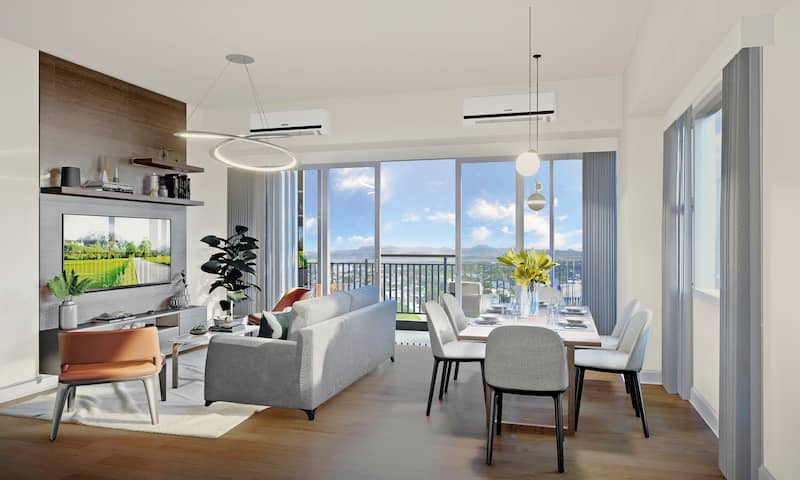 The Best Dining Destinations In Pampanga Within Reach
It only takes a trip of 5 kilometers from Rockwell Nepo, Angeles to some of the finest dining destinations in Pampanga. Known as the "Culinary Bowl of the Philippines," Pampanga has a long tradition of cooking up and serving food of the highest standards, making Kapampangan diners discerning, blessed with particular palates.
The melting pot that is Angeles City offers not just local fare. Because of the numerous immigrants who now call the city home, diners are spoiled for choice when it comes to diverse choices of international cuisine in this edgy city.
The Crawl Pampanga shows viewers how to dine in this city. Just like its host, Sandy Daza and guest, Claude Tayag, if you find yourself in the country's culinary capital, be sure to leave a lot of room for some serious eats! These dining destinations will satisfy your cravings:
As Claude and Sandy agree, it's a delicious idea to live in Rockwell Nepo!
Visit https://rockwellcenternepoangeles.com/ for more information.
Article from: https://metro.style/living/tips/rockwell-goes-to-nepo-angeles-pampanga/32665.
< Back to News Page