Rockwell Land Introduces 'The Bencab' Residential Building
Written by: Jove Moya
Rockwell's second mid-rise residential building in Angeles, Pampanga pays homage to renowned Kapampangan National Artist Benedicto Cabrera
Rockwell Center Nepo will soon put up a residential structure that will be built in honour of Kapampangan National Artist Benedicto Cabrera. It follows the property developer's 'The Manansala,' a spacious and well-appointed condo that was warmly received in Angeles City.
The mid-rise residential area, which will be named 'The BenCab,' builds on the 4.5 mixed-use development in partnership with Juan D Nepomuceno Realty Group—the first Rockwell Centre outside Metro Manila.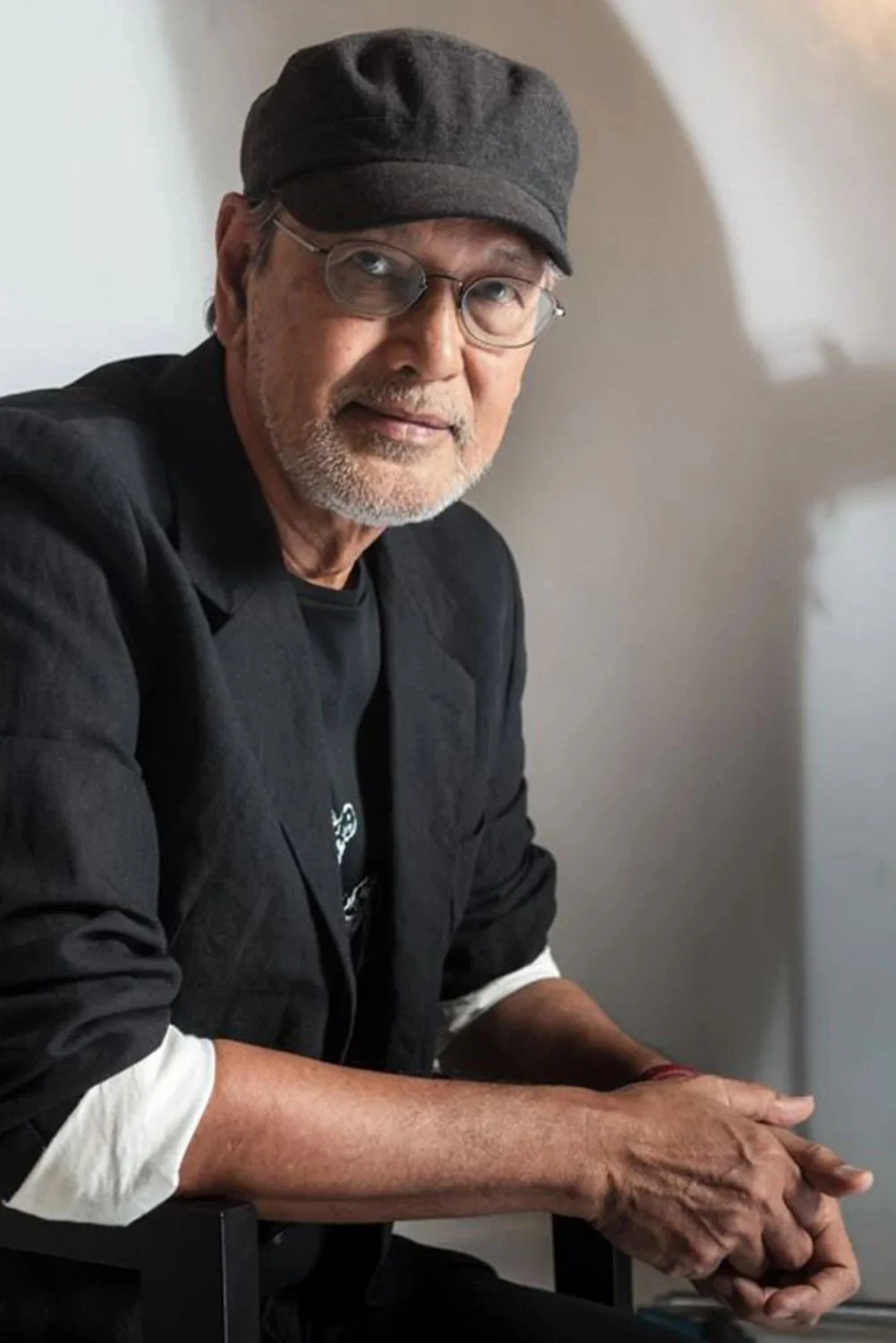 To better cater to a more diverse market, The BenCab offers more unit size options. Now, with studio units available, investors and young professionals alike will find a space that fits their needs. These studios as well as one-to-three-bedroom units all exude openness as each one will have an open kitchen layout, high ceilings, and balconies.
Residents of The BenCab will find themselves conveniently situated at the heart of the community. It will be right in front of the Power Plant Mall, providing not just convenient access to daily needs but also leisurely shopping and entertainment. The building is likewise right in front of the Central Amenity area, where residents will find a fitness gym, multi-purpose court, swimming pools, and a yoga and quiet garden, as well as a function room, play area, and barbecue area. The great lawn also adds to the open spaces that make up 78 per cent of the property and will offer access to a cool and serene environment within the enclave.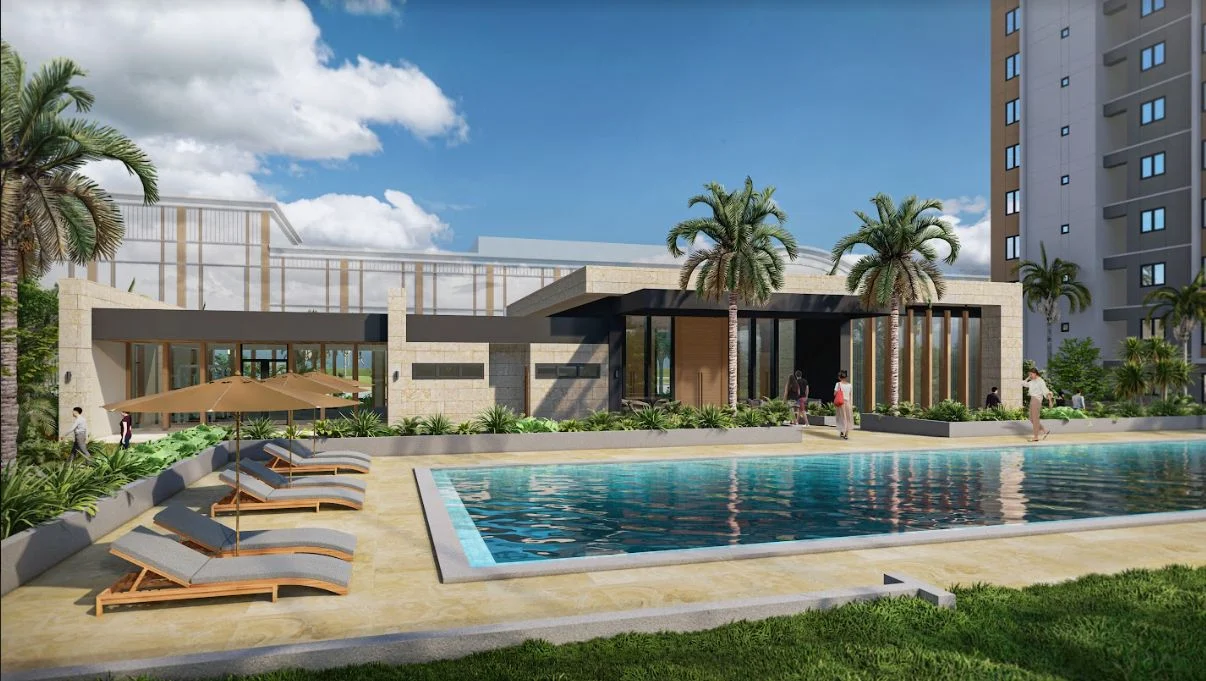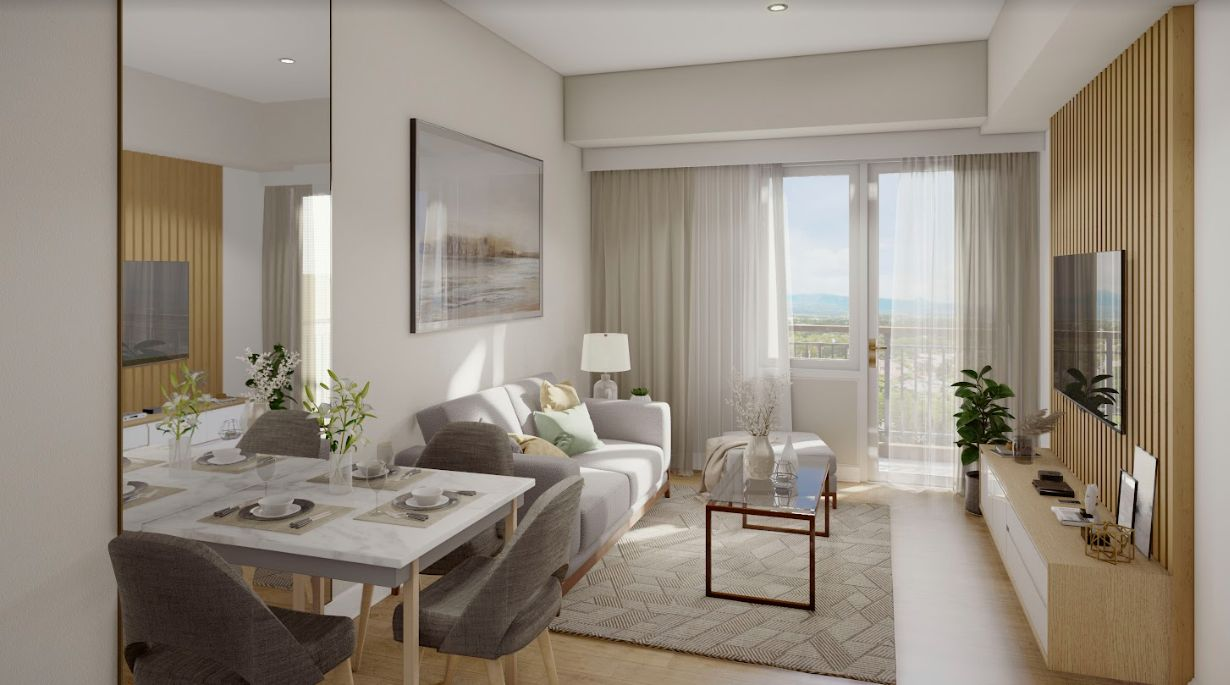 Similar to other Rockwell properties, The BenCab provides further safety and security with 100 per cent backup power and an experienced Property Management Team. A dedicated Residential Leasing Team is likewise available for those investing in units for rent. It also offers convenience by being near key establishments in Angeles City, and will have exclusive basement access to the Power Plant Mall upon its completion.
The BenCab at Rockwell Center Nepo, Angeles is set for turnover in May 2028. It continues the path for the distinct Rockwell lifestyle to thrive in Pampanga as its community in Angeles City, set to be replete with residential, retail and potential office developments, steadily comes to fruition.
Article taken from: https://www.tatlerasia.com/homes/property/rockwell-land-introduces-the-bencab-residential-building
To learn more about The BenCab, visit Rockwell Center Nepo, Angeles' official website.
< Back to News Page