Rooted in real estate: Making the best homegrown investments in Pampanga
Written by: Catherine Talavera
Real estate is generally deemed as a good investment due to the ability of its value to appreciate over time.
For Pampanga-based real estate broker Glenndie Rivera, real estate is considered her second most valuable investment, the first of course being her family.
"The most valuable investment for me is family. Everything my husband and I have done has ultimately been for our family, and providing well for them because they matter the most to us," Rivera said.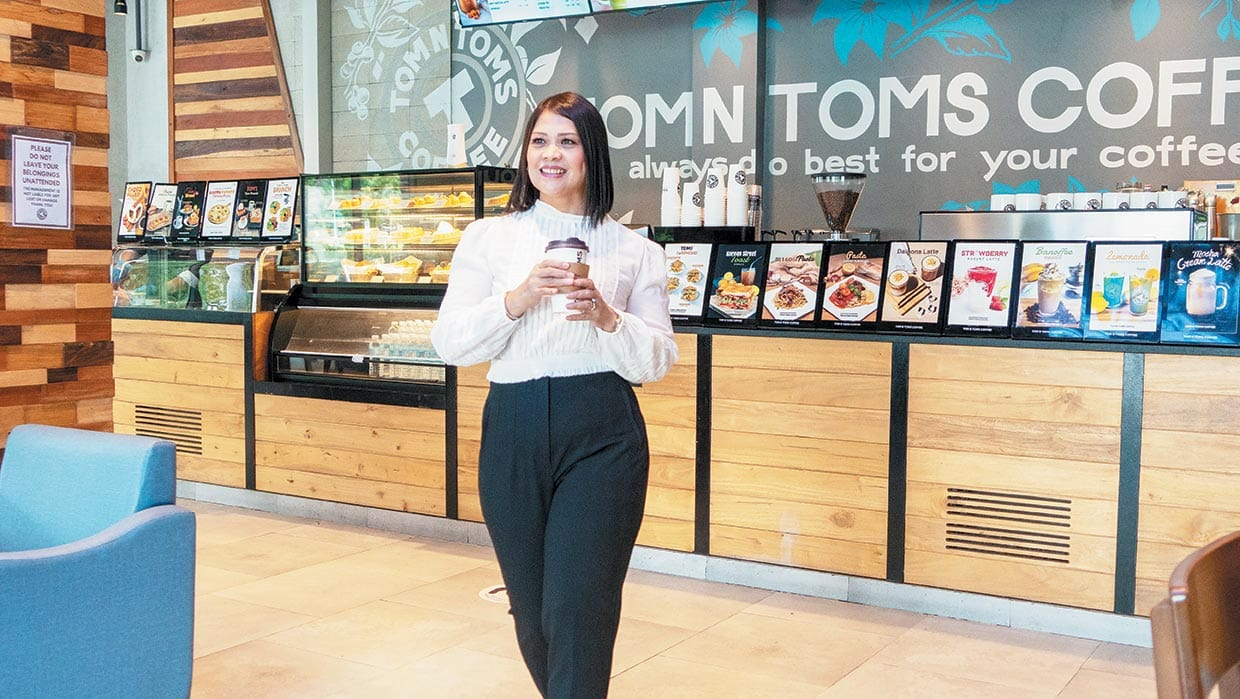 "Second would be real estate. Apart from it being the line of business we are in, it's also a stable investment that you can make use of and whose value appreciates over time. The best time to invest is always now, because tomorrow, it will be at a different price," Rivera added.
This is one of the reasons why Rivera decided to invest in a residential unit at Rockwell Land's pioneering community in the cultural province of Pampanga.
Rivera certainly knows about making the right moves in business and investment, especially in properties, as she was able to rise from being a real estate sales agent to being a successful entrepreneur running various businesses.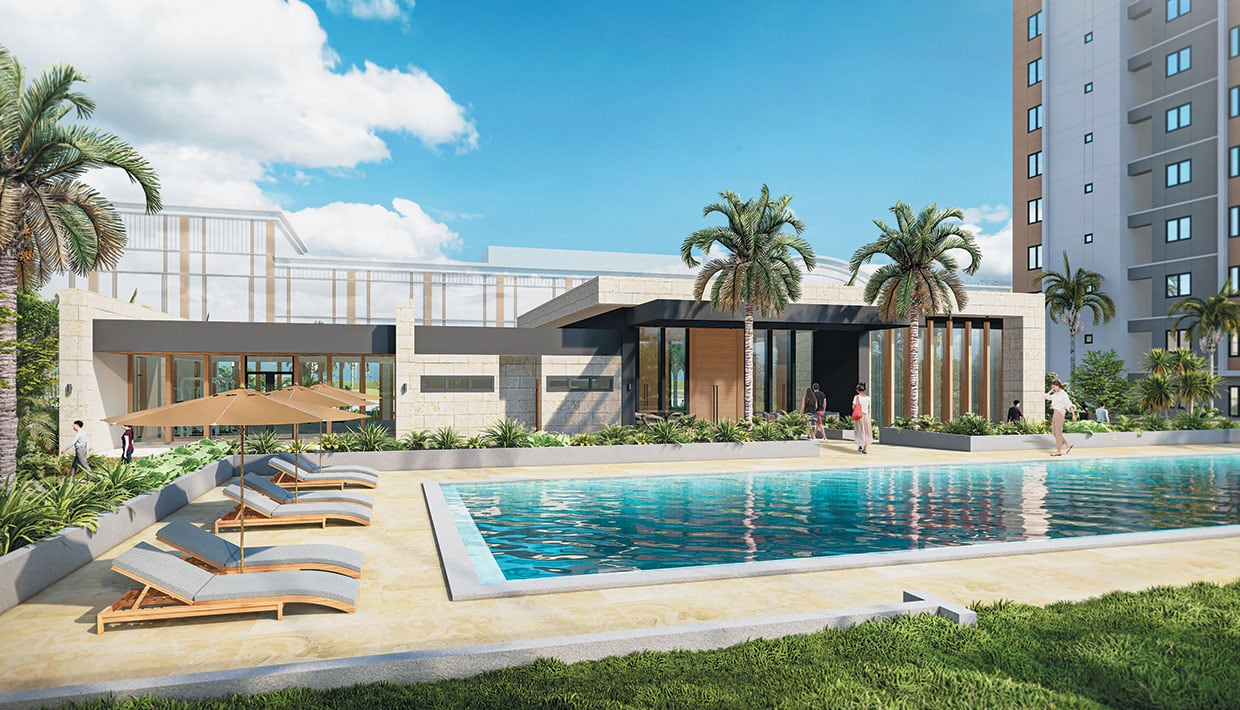 "At first I was hesitant to [sell real estate] because I felt that I didn't know how to sell properties. But after attending seminars and seeing the value of real estate and its income potential, I decided to join. Shortly after this stint, I took an exam to be a licensed real estate broker to start my own business," shared Rivera, who started her career in 2007, when she was invited to be an in-house sales agent by a developer.
"My husband and I were very motivated then to earn for our kids. Making a good living for our family was our ultimate goal, and something we strove for. So we did everything we could to make our business known, from flyering to posting online, and reaching out to people we knew," she further explained.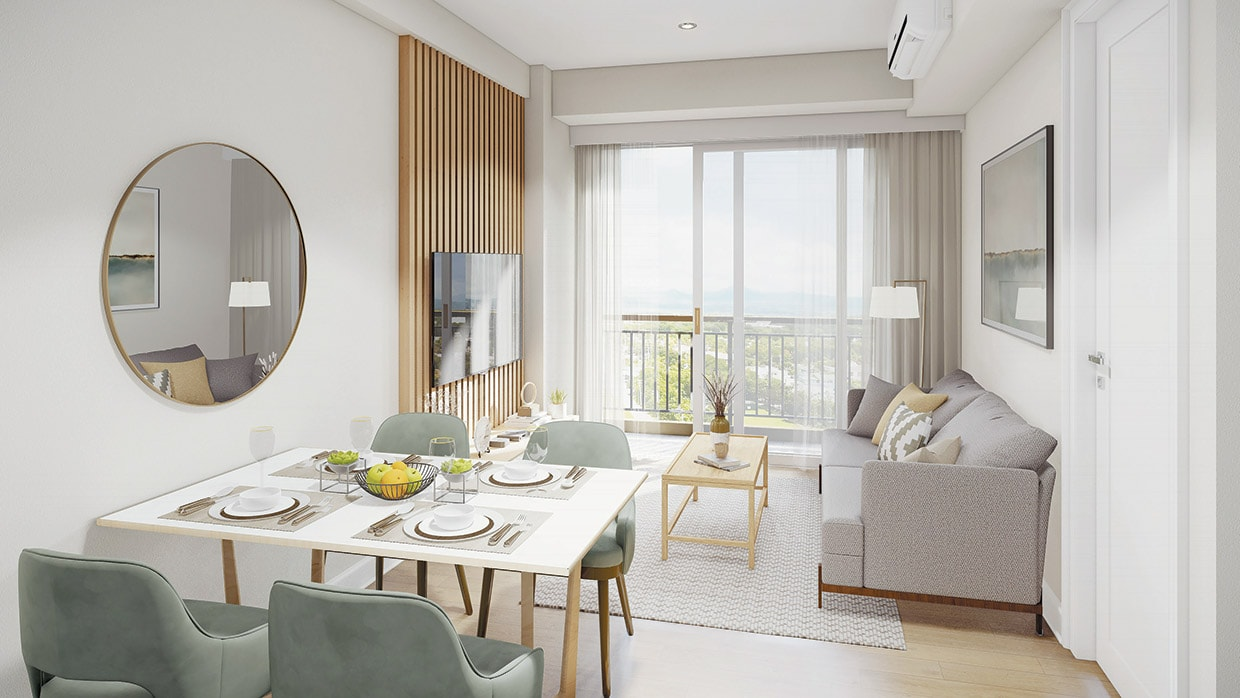 Through her determination and hard work, Rivera's business was able to grow substantially, which has allowed her to invest in other business ventures, like restaurants and cafes.
"Getting to where we are now was not easy, but it taught us that you have to love what you do, and always have a goal in life. Don't lose track of your goals because that's what fuels you to grow and face challenges well," Rivera said.
The Pampanga-based entrepreneur also shared the importance of having integrity in doing business.
"My success as a broker is dependent on my clients' trust, and maintaining this is something that matters to me. I make sure that I am honest with them in giving advice, and that I give recommendations that will benefit them. I would rather lose a sale than do something that would harm my credibility," she said.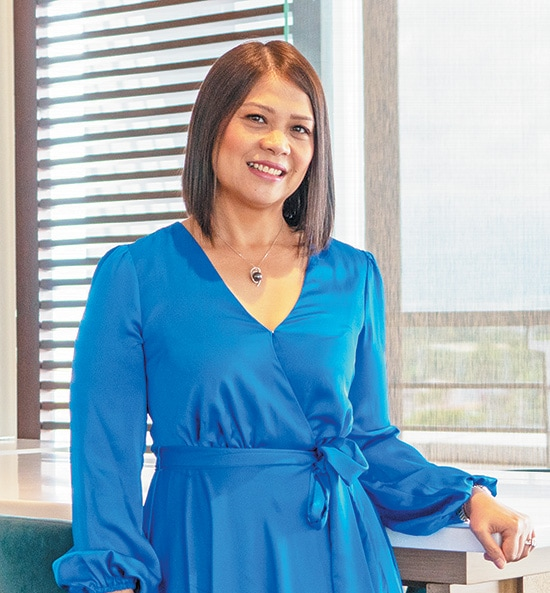 With her years of experience in the real estate business, Rivera knows very well which property developments are worthy of investing her hard-earned money on.
This is why she didn't think twice about investing in a unit at The Manansala in Rockwell Center Nepo in Angeles, Pampanga.
"We already know that Rockwell is a highly-reputable developer, and that all of its projects are well-made. We didn't think twice about investing in a unit at The Manansala, because we know the quality will be good and that it is one of the best property investments we could make. Of course, as a local here in Angeles, I'm also very proud that Rockwell has decided to invest here," Rivera shared.
She explained that she first became aware of the Rockwell brand because of the Power Plant Mall in Makati City. "I would then hear from my friends who would invest in Rockwell's Makati projects, and they all had good feedback," she added. Rivera said she was delighted when she first heard that Rockwell would be venturing in Pampanga.
"I was wowed. It made me feel like big players are really coming here in Angeles City. It only means that Pampanga is really booming and that property values will only go up, especially with the infrastructures being built," the entrepreneur shared.
Drawing her expectations from the flagship Rockwell Center in Makati, Rivera said she expects the Pampanga master- planned community to offer the same conveniences. Rockwell has partnered with the Juan D. Nepomuceno Realty Group to develop the Rockwell Center Nepo, which aims to seamlessly integrate the signature Rockwell lifestyle with the rich cultural heritage of Pampanga.
The developer said it looks to add to the Nepomuceno Group's existing portfolio of premier establishments in Pampanga. Located near prominent landmarks like eNtec 1 & 2, Holy Angel University and Nepo Mart, Rockwell Center Nepo, Angeles will sit right in the heart of the city. The combined expertise of the two in developing high quality lifestyle experiences will enhance the lives of discerning Filipinos in the region.
"I feel like it also adds to our quality of life, because of how well-made the facilities will be. From your unit, you'll only be a few steps away from your necessities in the mall and places like the gym or groceries. If ever we decide to put up a business nearby—even in the mall, for example—we'll get to it quickly," Rivera said.
The 4.5-hectare mixed-used development will feature the first Power Plant Mall outside of Makati and mid-rise residential buildings with each one promising high quality service and lifestyle options for their residents.
One of these residential buildings is The Manansala. Rockwell takes inspiration from the timeless art of Philippine National Artist Vicente "Enteng" Manansala for the 15-storey residential development, which depicts the contemporary Filipino life. With a wide range of spacious units from one-bedroom to three-bedrooms, The Manansala has offerings for on-the-go professions to families looking to settle into a relaxing home.
The BenCab, the new residential tower just launched in the development, also introduced studio units that are ideal for property investors, which offers more opportunities to be a part of the exclusive community. With all these in store, the development will effortlessly blend lifestyle options and thoughtful design to create a well-appointed living experience for its discerning residents.
From generous open spaces to a stunning central amenity and easy access to the mall, Rockwell Center Nepo will provide an elevated lifestyle and a home fit for its residents who are discerning when it comes to fine quality. It will make their investments worthwhile, which Kapampangans just like Rivera deserve.
To learn more about Rockwell Center Nepo, Angeles, please visit their official website or call 09175105376.
Article taken from: https://propertyreport.ph/news-and-events/2022/10/14/27544/rooted-in-real-estate-making-the-best-homegrown-investments-in-pampanga/
< Back to News Page